A reminder that the next regularly scheduled WRMRC operating session will be held on Saturday 11 May 2019, from 12:00 to 6:30PM.
This will be our non-prototype, anything goes, 'Junk Night' operating session for 2019.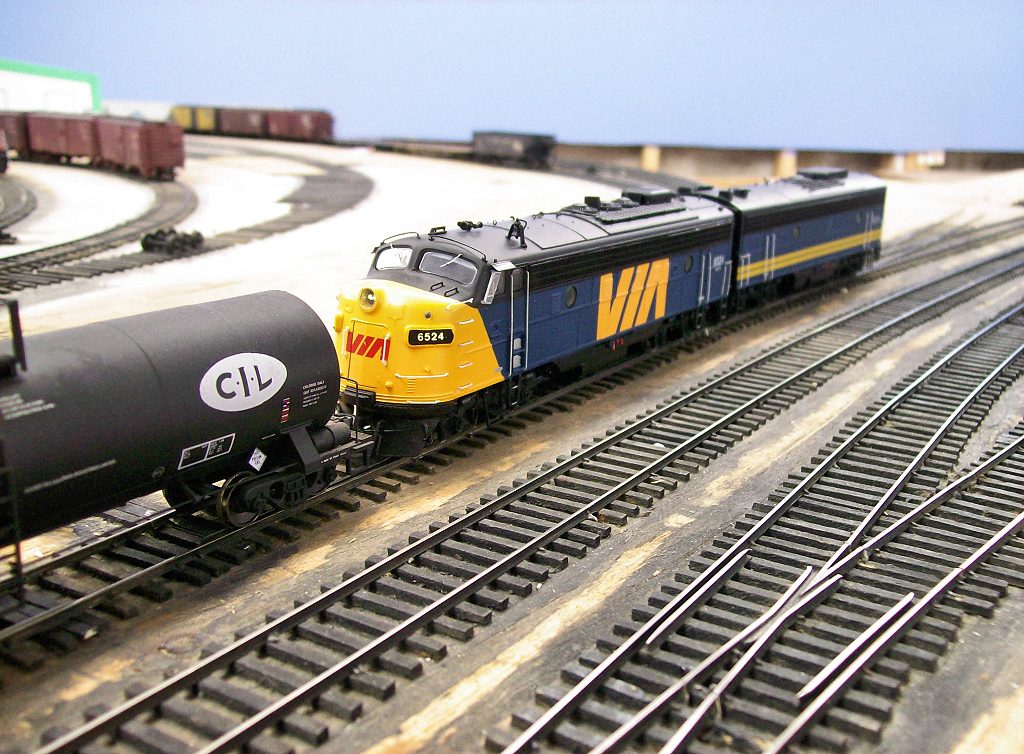 For more information about this club tradition, please see our Junk Night blog post.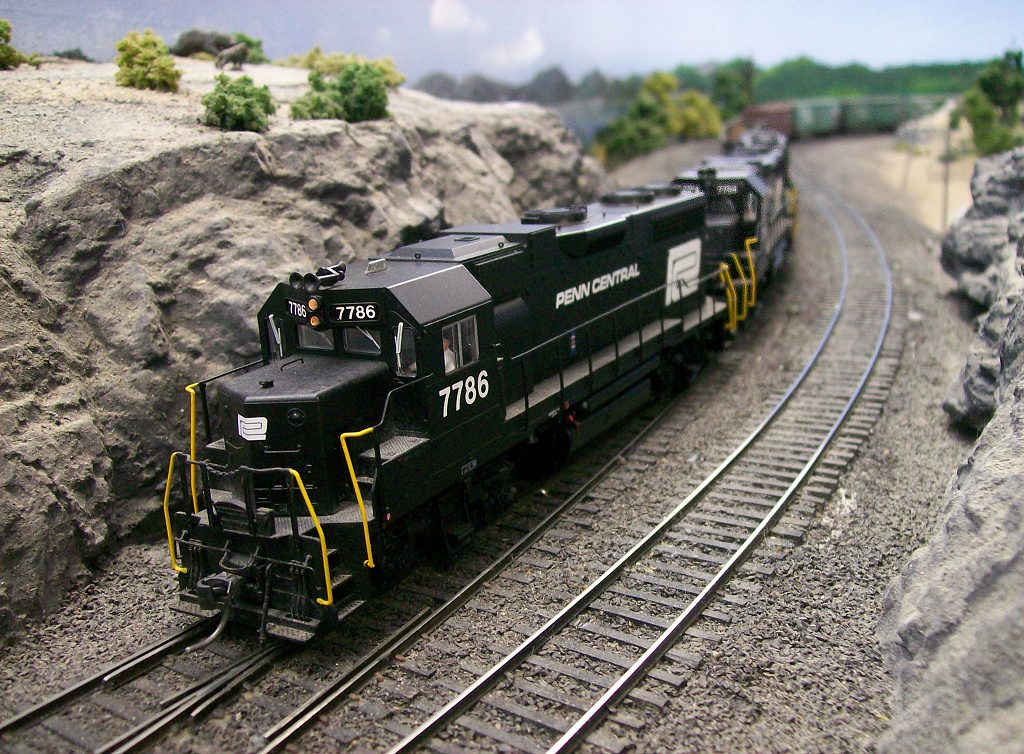 If you are interested in attending the operating session as a guest, please contact us via our Facebook page so we know how many people to expect.
For a full list of club events in 2019, please see our calendar page.