For your viewing entertainment, our club is sharing what we hope will be our last ever virtual layout tour video.
To give some background, this was prepared as our submission for the 2022 Doubleheaders Tour last March, and features absolutely no (zero / nil / nada) trains operating. This was because every past video we've produced shows practically nothing other than trains running, and we wished to do something more instructive and completely different this time around. So sit back, grab a beverage, and listen as WRMRC VP Ted Kocyla  bores  enlightens you for 23 minutes about what the club has accomplished over two years of pandemic restrictions.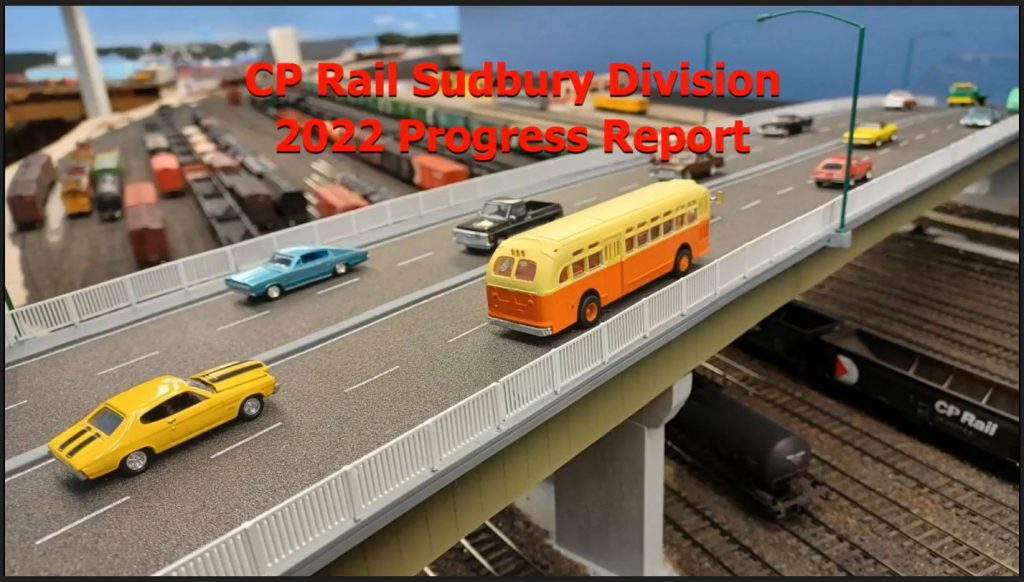 https://drive.google.com/file/d/1eNgZkcBe98r-EzmWHKptGvwZUZB4Xkxw/view?usp=sharing
If nothing else, this video helps us advertise all the new things you can see at our upcoming Fall Open House, where we hope everyone can visit us in person again. Stay tuned for more information about that. But for now, this video will have to do.