The Doubleheaders Layout Tour is back!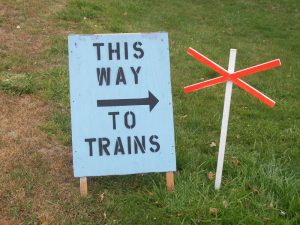 On Saturday, 25 March 2023, our club's CP Sudbury Division layout will be open to the public in participation with the annual Kitchener-Waterloo-Cambridge-Guelph and area tour, organized by the Doubleheaders Model Railway Club. This is a self-guided tour of a large number of club and private home layouts in the area.
---
Though there were a couple of virtual Doubleheaders tours held during the pandemic, this will be the first actual, in-person layout tour since 2019.
If you are new to the Doubleheaders tour there are over 30 different layouts you can visit, varying from large club setups to small N-scale pikes, and you can see everything from tinplate trains to scratch-built prototype models. However the layouts are spread over a large area, which makes it difficult to see them all in a day. So you should prepare for a full day of layout touring, and also maybe consider making this an annual, or at least semi-annual event to frequent over the years.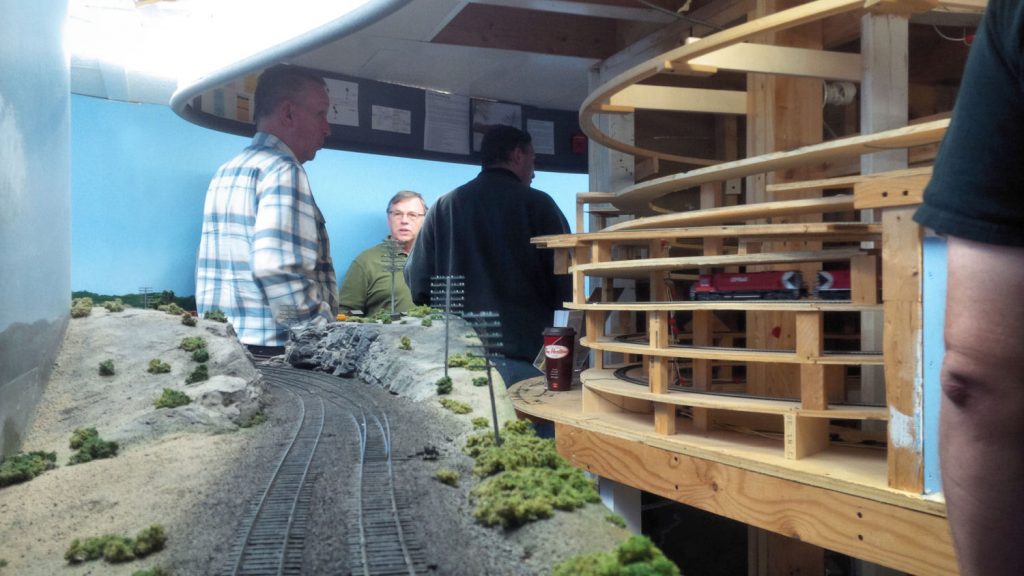 For more details and ticket information please visit the Doubleheaders Model Railway Club web site.

Please note: Though some layouts on the tour are open later, the WRMRC will only be open from 9 am to 5 pm.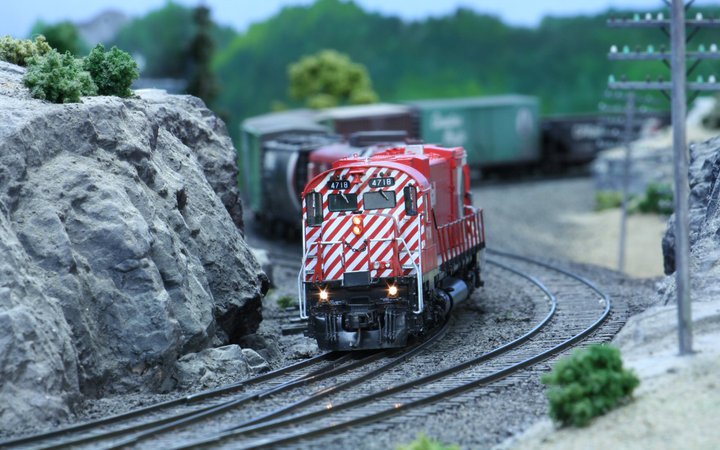 The camaraderie among modellers and sharing of information are always the best parts of our hobby. We hope to see you on March 25th.