On Saturday, 19 October 2019, the Waterloo Region Model Railway Club cordially invites you to visit our CP Sudbury Division layout for the club's Annual Fall Open House.

The layout be open from 10:00 AM to 5:00 PM. Feel free to invite any friends or family members interested in model railways, and plan on staying a while to see what's new.
For maps and more information visit our WRMRC website, or our Facebook page.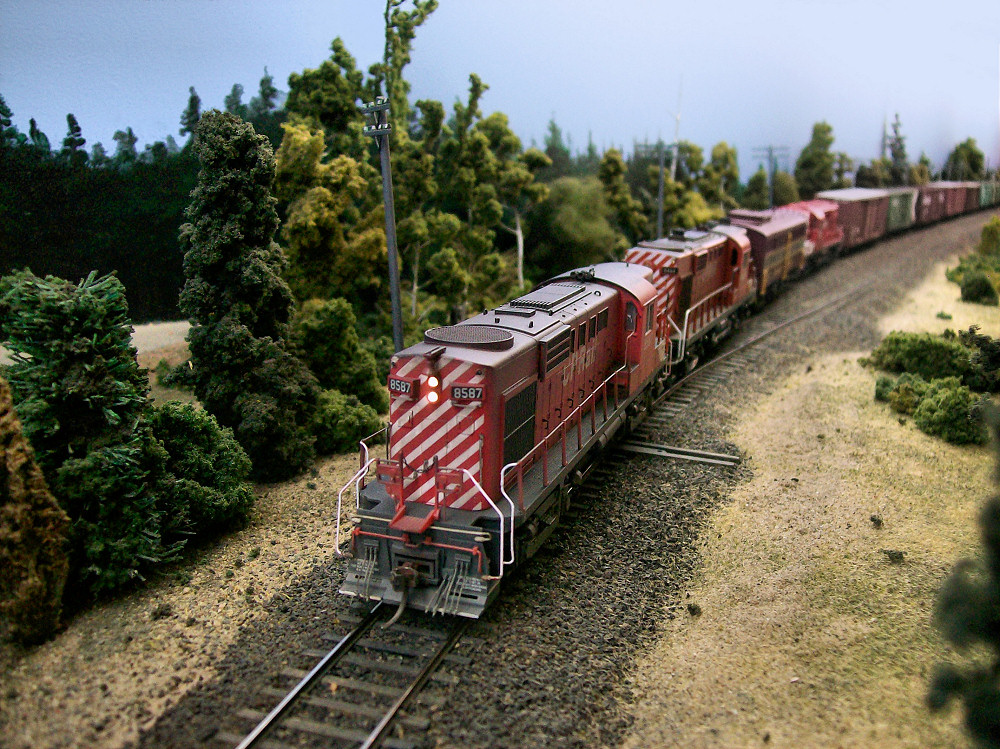 Admission:
Adults: $5.00
Seniors and Students: $3.00
Children (12 and under) are FREE, but must be supervised by an adult