A reminder that the next regularly scheduled WRMRC operating session will be held on Saturday 09 March 2019, from 12:00 to 6:00PM.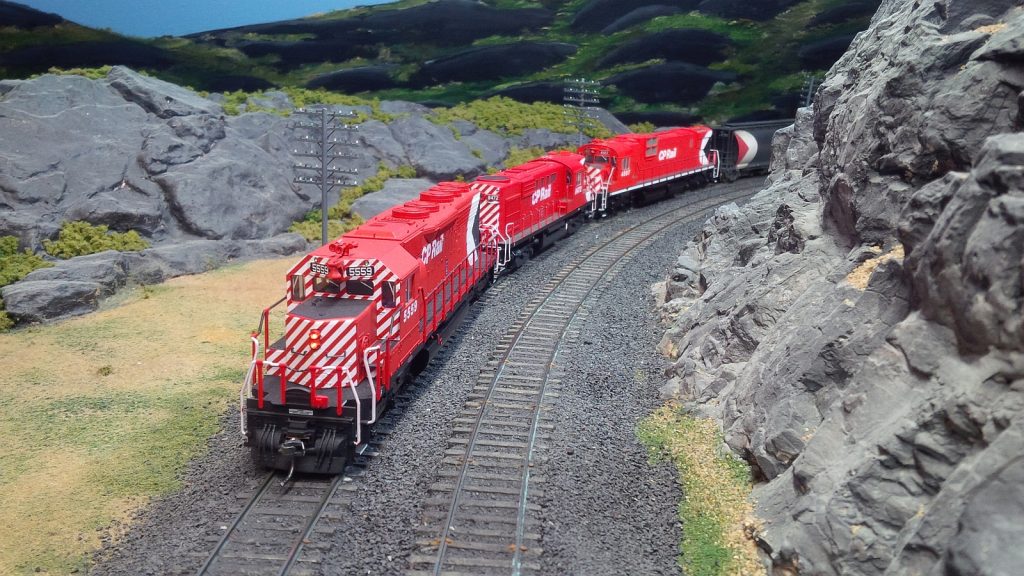 If you are interested in attending the operating session as a guest, please contact us via our Facebook page so we know how many people to expect.
For a full list of club events in 2019, please see our calendar page.